Epistle 264
1669
"Solid and Sober"
AND therefore keep your Meetings solid and sober, and let the Authority of your Men's and Women's Meetings be in the Power of God; for every Heir of the Power has Right to that Authority, and in it keep the King of Kings and Lord of Lords Peace in his Church.

And so, the Lord give you Wisdom, that by it you may be ordered to his Glory, and that every one may have a care of God's Glory, and of his Name and Truth; and that in his Power you may see, that all do walk, as becomes his ...
Quaker Jane's
Recommended Reading
I am not Amish or Mennonite, but some people who come to my website are interested in knowing more about these groups. I can recommend these books as authoritative and relatively inexpensive sources of further information.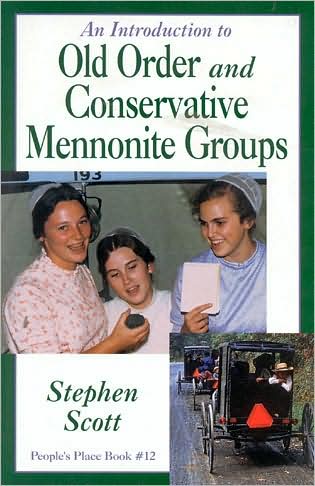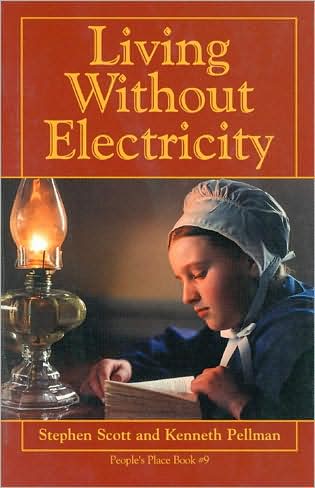 (More Recommended Reading
on Amish and Mennonites . . .)