Epistle 53
1653
Honour all Men
. . . HONOURING all Men, is reaching that of God in every Man, for that brings to seek the honour of God; the other fades, and reacheth not to that of God in Man: For the Saints, which were to honour all Men, they were in that of God, which did reach to that of God in all Men. . . .

And they that are not in the Spirit of God, do dishonour the Son, and mis-call Men, honouring and setting up that which is out of the Truth. . . . ...
Quaker Jane's
Recommended Reading
I am not Amish or Mennonite, but some people who come to my website are interested in knowing more about these groups. I can recommend these books as authoritative and relatively inexpensive sources of further information.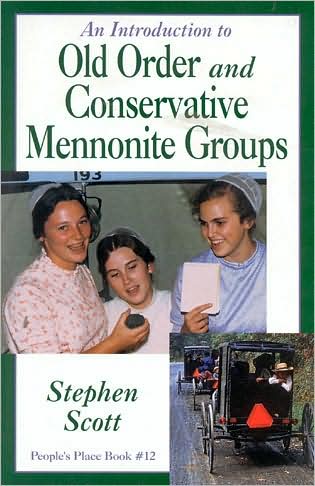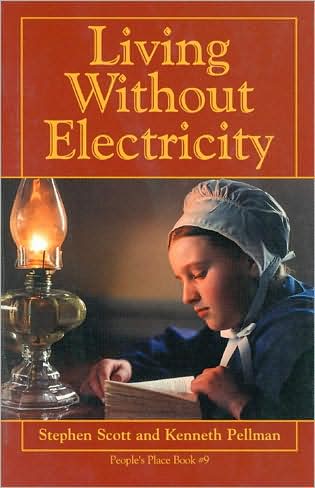 (More Recommended Reading
on Amish and Mennonites . . .)