Epistle 365
1680
"See your Service"
(To Friends in Yorkshire)

DEAR Friends, In the Lord's Power and Holy Spirit, feel his Presence amongst you, who hath drawn you with his Spirit to his Son; and you that have received him, he gives you Power to become his Sons and Daughters. . . .

And now, my Friends, If you do want Wisdom and Knowledge to order you in the Affairs and Service of God: Christ is the Treasure of your Wisdom and Knowledge; and so receive them from his Treasury which is above: This ...
Quaker Jane's
Recommended Reading
I am not Amish or Mennonite, but some people who come to my website are interested in knowing more about these groups. I can recommend these books as authoritative and relatively inexpensive sources of further information.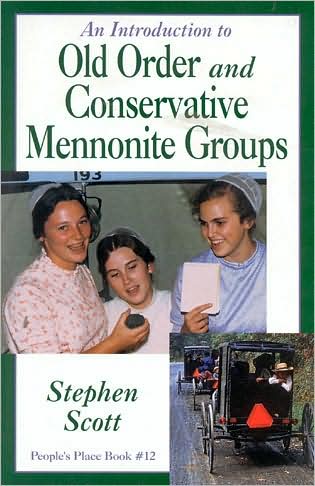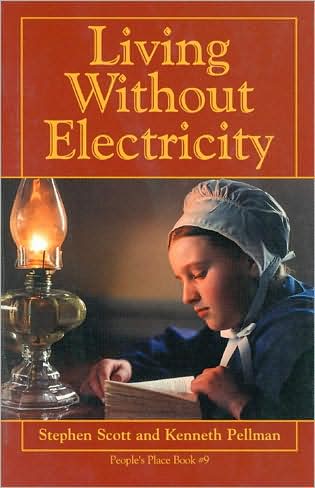 (More Recommended Reading
on Amish and Mennonites . . .)