Epistle 101
1655

Offer up your selves to suffer
. . . AND so, all Friends, be ready to offer up your selves in the Power of God, joining to the Suffering Seed in which ye offer up your selves to God in the Patience, in your Sufferings, feeling the Seed, which was before that was, which makes to suffer. For the Lamb must have the Victory, mark, the Lamb, and not the rough Nature, which hath gotten up, since Man fell from god's Image; the Lamb must have the Victory over that. . . .

And take heed of grieving the Spirit, but be ...
Quaker Jane's
Recommended Reading
I am not Amish or Mennonite, but some people who come to my website are interested in knowing more about these groups. I can recommend these books as authoritative and relatively inexpensive sources of further information.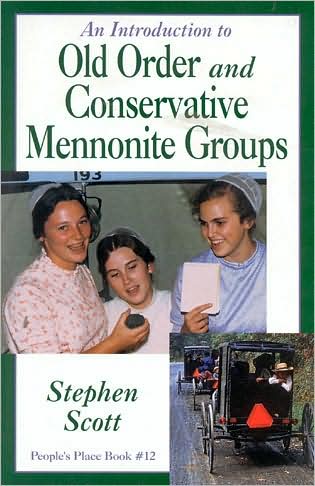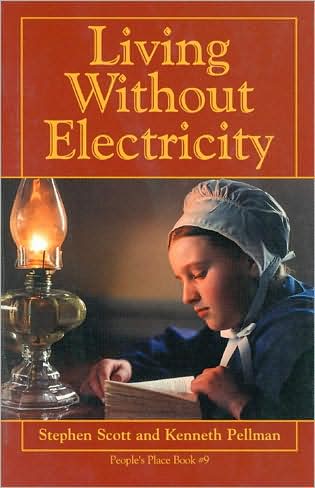 (More Recommended Reading
on Amish and Mennonites . . .)