Epistle 279
1670
"The Rest of the Living"
ALL Friends every where, who are Friends of Christ, the heavenly Man, by whom the World was made, and are become Friends of God through Jesus Christ, who are quickned by Jesus, and made alive by him . . . and have drank his Blood, through which you have Life, and by which you come from among the Congregations of the dead, who only talk of his Blood and his Flesh.

And now being gathered in the Name of Jesus, . . . whose Blood you have drank, yea even of the heavenly Man's, which is ...
Quaker Jane's
Recommended Reading
I am not Amish or Mennonite, but some people who come to my website are interested in knowing more about these groups. I can recommend these books as authoritative and relatively inexpensive sources of further information.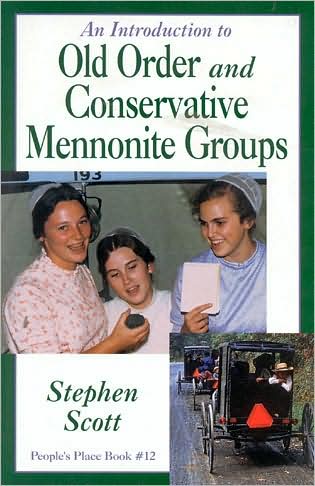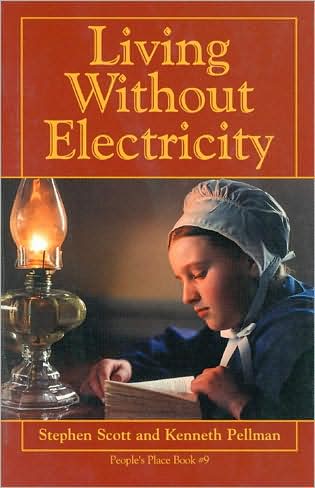 (More Recommended Reading
on Amish and Mennonites . . .)