Epistle 212
1661
"Doubt not, faint not, question not"
(To a Friend under an Exercise of the Spirit)

KEEP Low in the Power, . . . and live up in the Seed, which was before the Devil was, that thou maist have Life and Peace, in that which was before Death was. And in the Seed Christ thou wilt have Dominion over all thy Enemies. . . . And that which letteth thee to see thy Hardness, Darkness, Thoughts and Temptations, and the Tempter, and thy Confusion, Deadness and thy Wants, is the Light, and Power and Spirit of God in thee, which ...
Quaker Jane's
Recommended Reading
I am not Amish or Mennonite, but some people who come to my website are interested in knowing more about these groups. I can recommend these books as authoritative and relatively inexpensive sources of further information.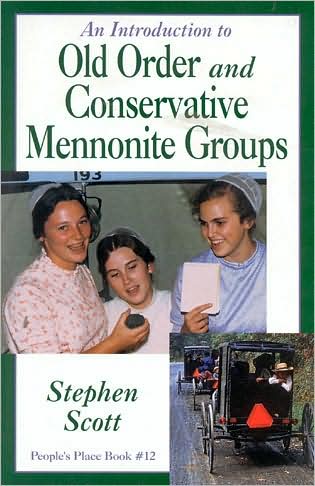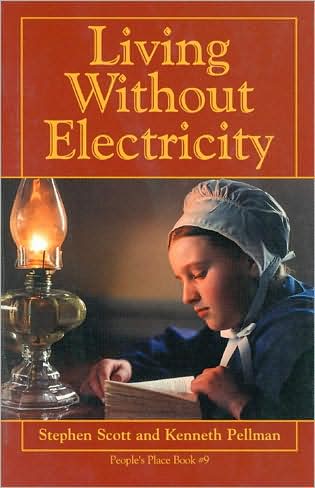 (More Recommended Reading
on Amish and Mennonites . . .)