Epistle 135
1656

"A Seed that-aways"
(For Francis Howgill and Edward Burrough)
DEAR Friends and Lambs, Put on the Armour of Light, and the Shield of Truth, and the Breast-Plate of Righteousness, that ye may stand in Battle against all the Philistians and the Enemies of God, being led and guided with the Spirit up to God, the Father of Spirits; that what ye do beget, may be to him, and into his Image, and that which ye do present, it may be perfect: And so, Mind this. Sow not sparingly, for the Lord hath a Seed that-aways: So the Lord ...
Quaker Jane's
Recommended Reading
I am not Amish or Mennonite, but some people who come to my website are interested in knowing more about these groups. I can recommend these books as authoritative and relatively inexpensive sources of further information.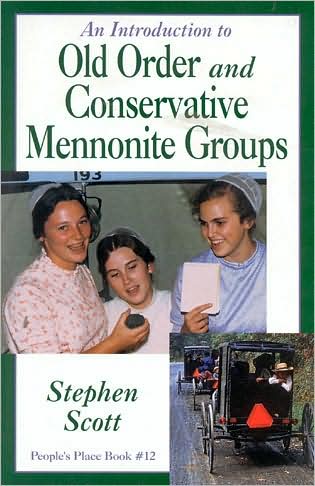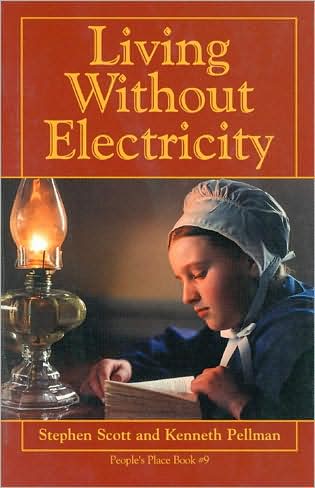 (More Recommended Reading
on Amish and Mennonites . . .)