Epistle 251
1667
"Lasses and Lads . . be Careful"
AND also such young People, Lasses and Lads, that goes in youthful Ways, and takes Liberty to go into Please, and to Play, and to Ale-Houses and Drunkenness . . . which is one Mark, that they are dead whilst they live . . . and causeth the Way of Truth to be evil spoken of: Therefore such must be exhorted to live in the Truth, and to come to that which will moritifie that, which leads to Death, so that Truth may be adorned by them. . . . And therefore Friends, all Uncleanness, of all sorts, and ...
Quaker Jane's
Recommended Reading
I am not Amish or Mennonite, but some people who come to my website are interested in knowing more about these groups. I can recommend these books as authoritative and relatively inexpensive sources of further information.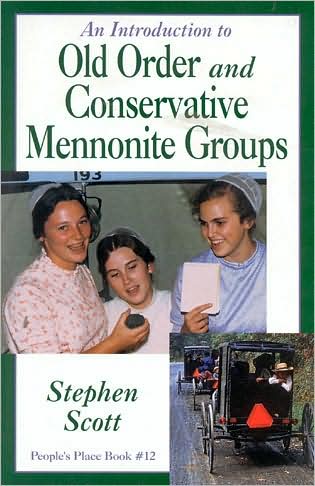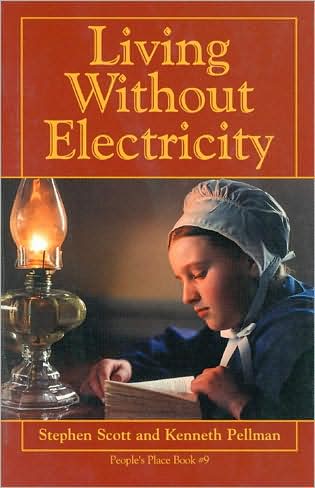 (More Recommended Reading
on Amish and Mennonites . . .)