Epistle 131
1656

"Be not in a Brittle Mind"
AND all Friends, take heed of Jars and Strife. . . . Therefore dwell in Love and Life . . . which is the Honourable, Royal State. And all that Speak or Preach abroad, see, that ye be in the Life, and Power and Seed of God, which will Edifie the Body, and not in a brittle, peevish, hasty, fretful Mind; but dwell in that, which keeps down the contrary, that that may speak, which edifies the Body in Love.

And all take heed of Vain Words, and Tatling idle Words, but every where stop such; ...
Quaker Jane's
Recommended Reading
I am not Amish or Mennonite, but some people who come to my website are interested in knowing more about these groups. I can recommend these books as authoritative and relatively inexpensive sources of further information.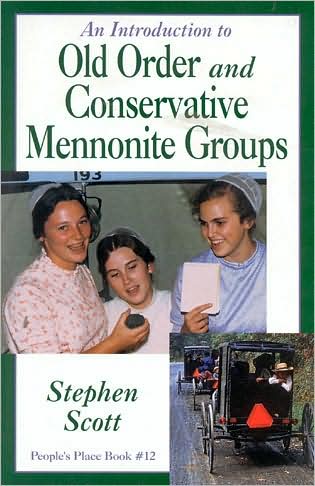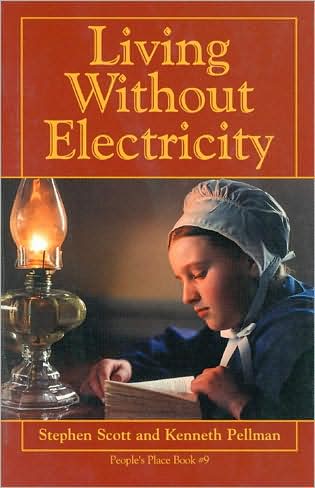 (More Recommended Reading
on Amish and Mennonites . . .)