Epistle 82
1655

"Self-ends"
(To go among Friends every where)
. . . FRIENDS, to the Light in you all I speak: See, that there be no Slothfulness amongst you, but all keep in Diligence and Liveliness; for he that is Slothful, and gets the Form, may have an easeful Mind, but is an evil Example. And all such must be Judged with the Light, that they may come to know the Servant's place, and be Diligent. And such who have gone up and down a-Begging, if ye have received any such amongst you, with the Light, which have Convinced them, see ...
Quaker Jane's
Recommended Reading
I am not Amish or Mennonite, but some people who come to my website are interested in knowing more about these groups. I can recommend these books as authoritative and relatively inexpensive sources of further information.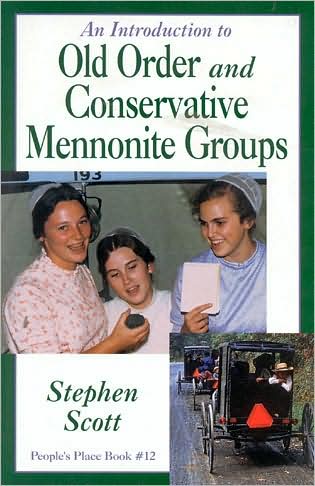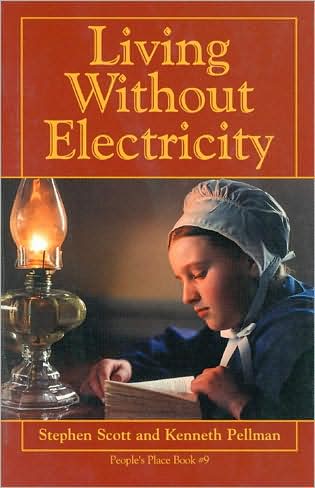 (More Recommended Reading
on Amish and Mennonites . . .)