Epistle 56
1654
"A seeing God always present"
WAIT all in that which calls your Mind inward, and turns them to God; and here is the Cross witnessed, that the Mind shall feed upon nothing, but the pure Light of God, and on the living Food, which comes from the living God.

So, the Lord God Almighty be with you all, and keep you all in his Strength and Power to his Glory, over all the World, whose Minds are called out of it. . . .

And the Light of God, that calls your minds out of the Creatures, turns them to ...
Quaker Jane's
Recommended Reading
I am not Amish or Mennonite, but some people who come to my website are interested in knowing more about these groups. I can recommend these books as authoritative and relatively inexpensive sources of further information.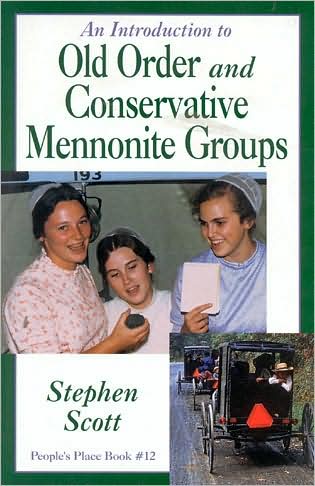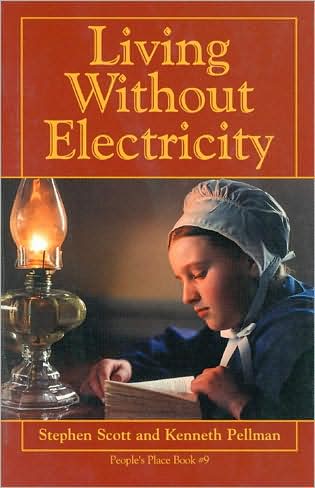 (More Recommended Reading
on Amish and Mennonites . . .)