Epistle 37
1653
"Keep in the Lowly Mind"
. . . KEEP in the Lowly Mind and the Humility of Christ. . . . And keep out of all that which tends to Strife and Whisperings, and Backbitings, and Tattlings, which draws from the Witness, Watch and Fear of God within. . . . So be Wise and keep your First Love, break not Wedlock with the Lord Jesus Christ . . . that ye may shine as Lights to the World, and be Examples in Virtue, Righteousness and Holiness, walking in the Truth in all Patience and Quietness, looking at the Lord, your Strength, ...
Quaker Jane's
Recommended Reading
I am not Amish or Mennonite, but some people who come to my website are interested in knowing more about these groups. I can recommend these books as authoritative and relatively inexpensive sources of further information.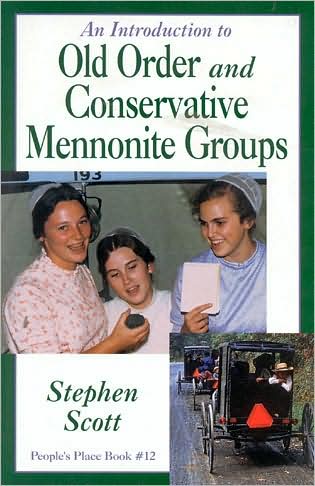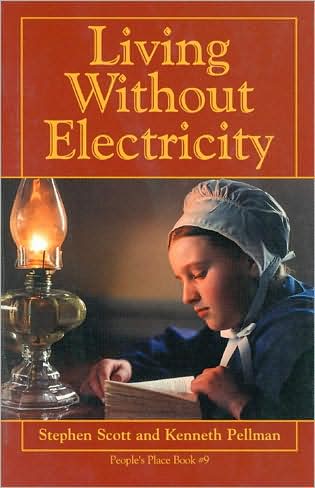 (More Recommended Reading
on Amish and Mennonites . . .)