Epistle 232
1664
"The World like a Wilderness"
NOW--do you think that the Devil would have any Man or Woman, or his Messengers and Apostles, to obey the Truth and Life in themselves? then how can he rule in their Hearts unless they went out of the Truth? . . . So it's no strange thing for him and his Messengers to speak against the Light in the Heart, for he hath made the World like a Wilderness, all wild and rough; be that got in by Disobedience, and rules in the Disobedient, it is not like that he would have People to obey the Light nor Life within ...
Quaker Jane's
Recommended Reading
I am not Amish or Mennonite, but some people who come to my website are interested in knowing more about these groups. I can recommend these books as authoritative and relatively inexpensive sources of further information.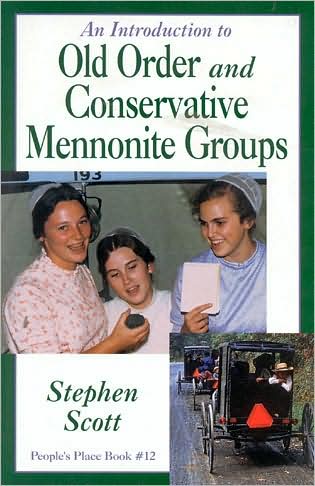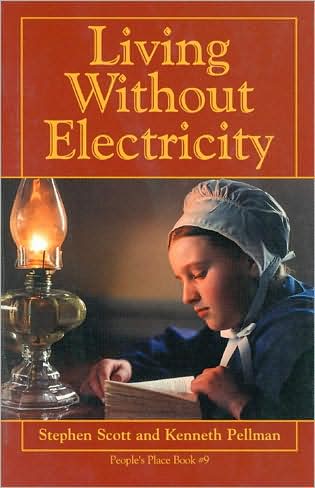 (More Recommended Reading
on Amish and Mennonites . . .)