Epistle 76
1654
"Live in the Still Life"
OH, all Friends, in the unchangable Life and Power and Seed of God live, and be out of the Low, Earthly, Changable Spirit of the World, which is given up to Changing and Tossing, and Tempest and Waves, by which Durt is cast up. Oh! therefore the Life and Power of God and his Seed live in, which never changeth, by which everyone may stand in the Power of God and in his Life and Wisdom, through which ye may all live. And stand stedfast in the Unchangable Life and Seed of God, which was before all Changings ...
Quaker Jane's
Recommended Reading
I am not Amish or Mennonite, but some people who come to my website are interested in knowing more about these groups. I can recommend these books as authoritative and relatively inexpensive sources of further information.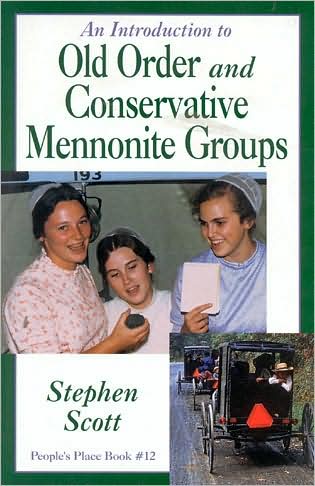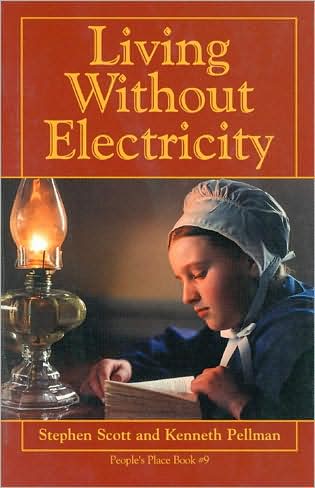 (More Recommended Reading
on Amish and Mennonites . . .)