Epistle 299
1673
"Growing Wild and Withering"
(To Friends at Jamaica)

FRIENDS, We do hear that some, professing Truth amongst you, do not keep to your Meetings so diligently as they ought to do, nor yet meet but few of you together on the First Days. And the reason is; That upon the First Days some of you write and make up your Accompts; so as you cannot have time to go to and frequent the Meetings. Truly Friends, this is an ill Savour to come over here into England, and shews that you mind your own Business more ...
Quaker Jane's
Recommended Reading
I am not Amish or Mennonite, but some people who come to my website are interested in knowing more about these groups. I can recommend these books as authoritative and relatively inexpensive sources of further information.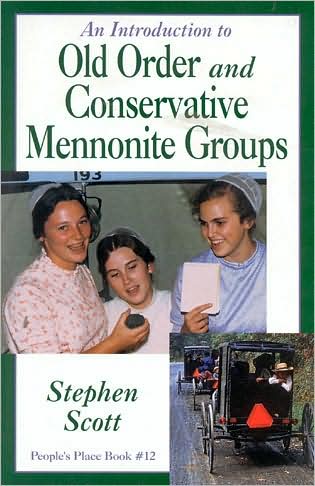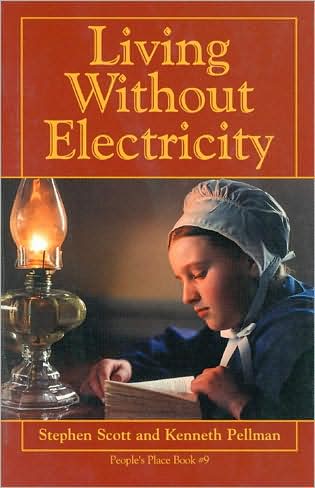 (More Recommended Reading
on Amish and Mennonites . . .)