Epistle 369
1681
"Your heavenly Place and Region"
(To the Flock of Christ Jesus every where, to be read in their Assemblies)

. . . CHRIST saith, In me ye have Peace, in the World ye have Trouble; and therefore keep out of the Spirit of the World; let not the Spirit of the World come into you; for if ye do, ye go into Trouble both inwardly and outwardly: But if ye keep in Christ, who is not of the World, you keep your heavenly Place and Region; . . . and therefore keep in the Life in Christ. . . .

And, ...
Quaker Jane's
Recommended Reading
I am not Amish or Mennonite, but some people who come to my website are interested in knowing more about these groups. I can recommend these books as authoritative and relatively inexpensive sources of further information.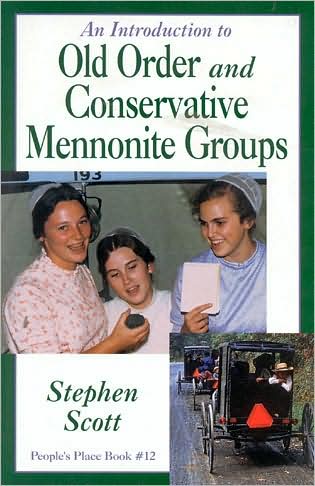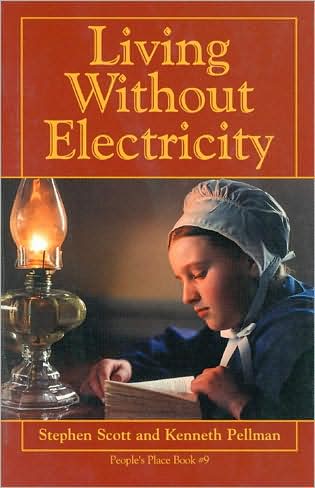 (More Recommended Reading
on Amish and Mennonites . . .)