Epistle 230
1663
"Stay'd patient People"
(A General Epistle to Friends)

FRIENDS, Stand still and see, be still and hear, sit at Jesus Feet, and chuse the better thing; to do the Work of God is to believe in his Son Jesus Christ the Light. . . . As every one hath received Christ, so walk in him, and so serve God in the Spirit, and worship him in the Spirit and in the Truth; for God is not worshipped out of the Spirit and Truth. The Babes Milk is from the Word, and their Bread is from above, and there is no true Religion, but what ...
Quaker Jane's
Recommended Reading
I am not Amish or Mennonite, but some people who come to my website are interested in knowing more about these groups. I can recommend these books as authoritative and relatively inexpensive sources of further information.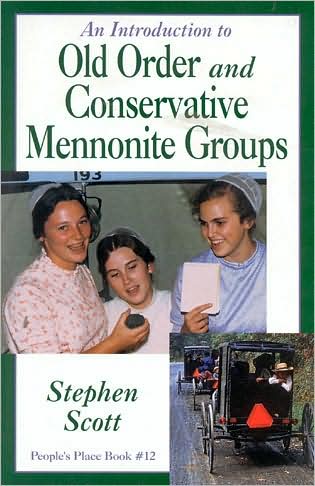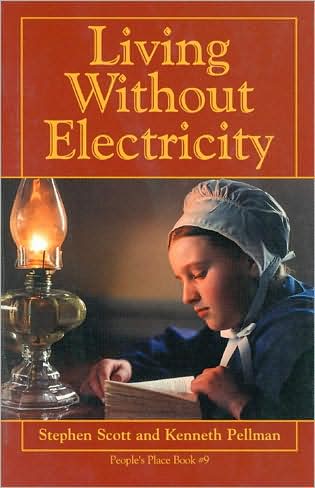 (More Recommended Reading
on Amish and Mennonites . . .)