Epistle 388
1683
"Life through Christ"
(To Friends that are Captives in Algier)

. . . NOW there is a common Saying among the Turks to the Christians [Your Crucified God] meaning Christ: Now this is their mistake, tho' God was in Christ reconciling the World to himself, it was not the Eternal God that died, and was crucified, that was in Christ; for Christ said, when he was about to suffer, My God, my god, why hast thou forsaken me? So Christ suffered in the Flesh, and died, and was crucified, as he was Man, not as ...
Quaker Jane's
Recommended Reading
I am not Amish or Mennonite, but some people who come to my website are interested in knowing more about these groups. I can recommend these books as authoritative and relatively inexpensive sources of further information.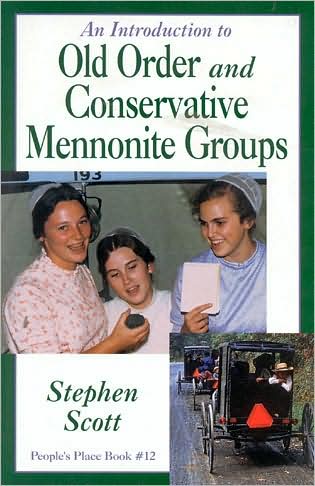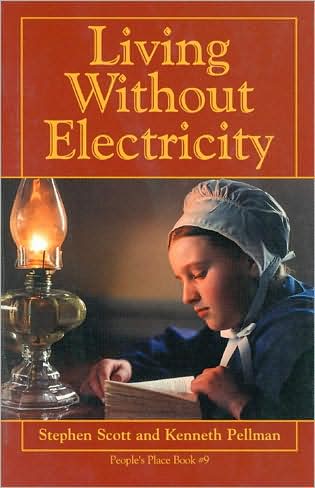 (More Recommended Reading
on Amish and Mennonites . . .)