Epistle 170
1658
"Answer the Light in every Man"


FRIENDS, Every one of you having a Light from the Son of God, wait in it, that ye may come to receive the Son of God, from whence it comes; and receive Power from him to become the Sons of God, and have Faith in him . . . which Faith gives the Victory over the World: It is by Faith our Hearts are purified. So, dwell in the Light, which casts out all Jangling Spirits; in which ye may have Unity one with another, and with Christ, from whence the Light comes, and with the Father, whom he is ...
Quaker Jane's
Recommended Reading
I am not Amish or Mennonite, but some people who come to my website are interested in knowing more about these groups. I can recommend these books as authoritative and relatively inexpensive sources of further information.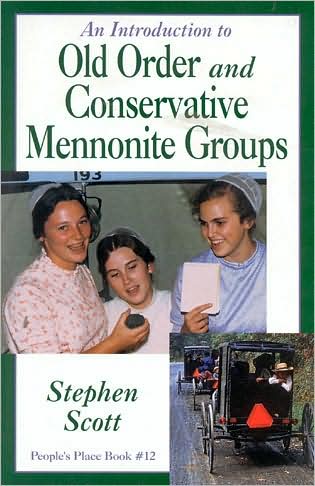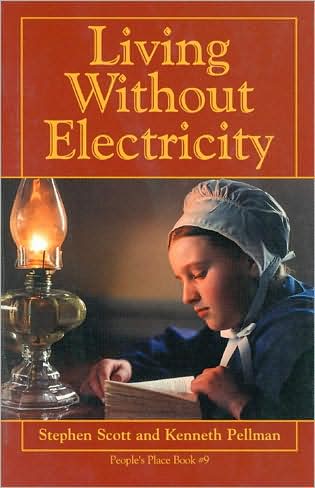 (More Recommended Reading
on Amish and Mennonites . . .)