Epistle 361
1679
"Of the Spiritual Order"
THE Eternal Living God of Truth, he is a God of Order, and is not the Author of Confusion, but of Peace in all the Churches of the Saints.

Postscript.ŅAnd this order must be in the Light, which is the Life in Christ, the Saviour.
Quaker Jane's
Recommended Reading
I am not Amish or Mennonite, but some people who come to my website are interested in knowing more about these groups. I can recommend these books as authoritative and relatively inexpensive sources of further information.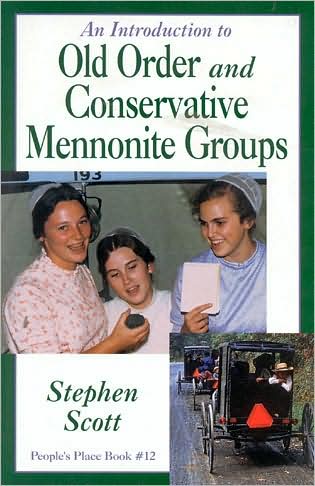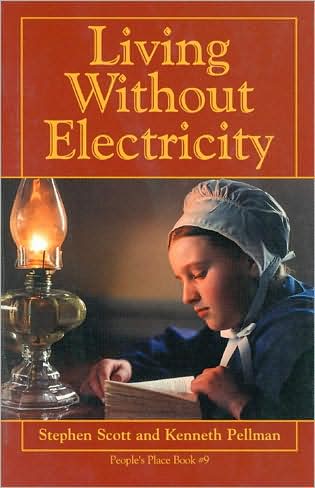 (More Recommended Reading
on Amish and Mennonites . . .)