Epistle 151
1656

"My Business, my Business"
FRIENDS, every where, Dwell in the Power of the Lord God, which is without End, in which ye may all have Unity. And take heed of striving about Earthly things, which is the unredeemed Part, that is out of the Paradise and the Garden of God, but that with the Wisdom of God ye may come to be ordered, and order the Creatures by that, by which they were made and created, that by it ye may know your selves to be governed.

And after that Riches do increase, take heed of setting your Hearts ...
Quaker Jane's
Recommended Reading
I am not Amish or Mennonite, but some people who come to my website are interested in knowing more about these groups. I can recommend these books as authoritative and relatively inexpensive sources of further information.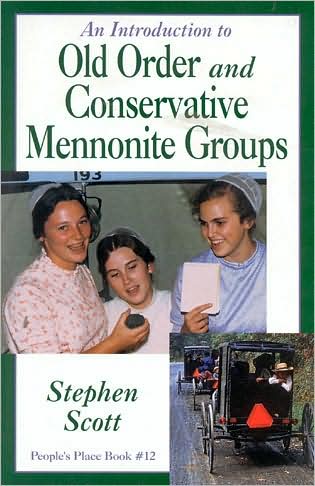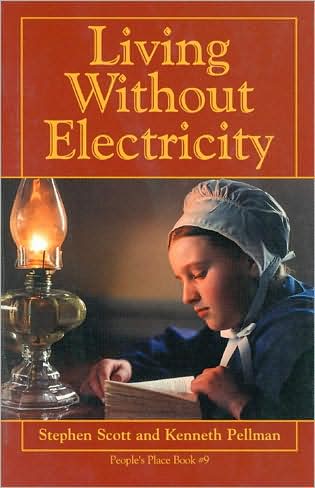 (More Recommended Reading
on Amish and Mennonites . . .)