Epistle 399
1684
"Holy Walking and Talking"
. . . DEAR Friends, who are under Sufferings for the Name of the Lord Jesus Christ, and for his new and living Way, and his pure undefiled Religion, and his Worship in Spirit and Truth, that Christ . . . hath set up, . . . my desire is, That you may Shew forth the Nature of the Lamb, and the Vertue and the Life, in which the Nobility of true Christianity is seen and manifested in your peacable, modest and vertuous Behaviour, before the Powers that you are brought before: . . . And Christ ...
Quaker Jane's
Recommended Reading
I am not Amish or Mennonite, but some people who come to my website are interested in knowing more about these groups. I can recommend these books as authoritative and relatively inexpensive sources of further information.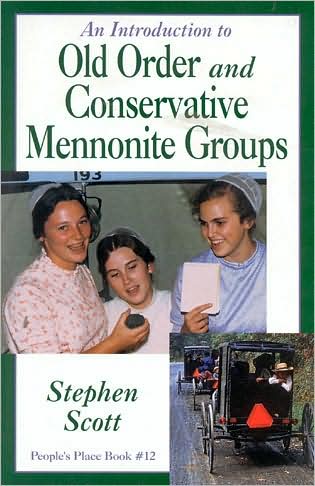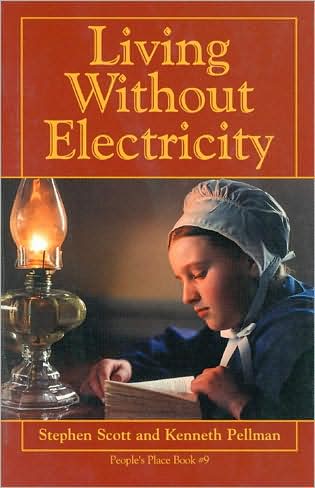 (More Recommended Reading
on Amish and Mennonites . . .)