Epistle 69
1654
"Present in Spirit"
(To Friends at Malton)

ALL my Dear Friends at Malton, mind that which is Pure in you, that ye may grow up in the Power out of the Form. And take heed of Deceit, and of Jarring one another; take heed of Strife and Confusion in your Minds; But mind the pure Life of God in you, according to your Measures, to guide you up to God out of the Flesh, and all the Ways and Works of it, within and without, which that which is Pure and Holy, calls all unto.

So all walk in the ...
Quaker Jane's
Recommended Reading
I am not Amish or Mennonite, but some people who come to my website are interested in knowing more about these groups. I can recommend these books as authoritative and relatively inexpensive sources of further information.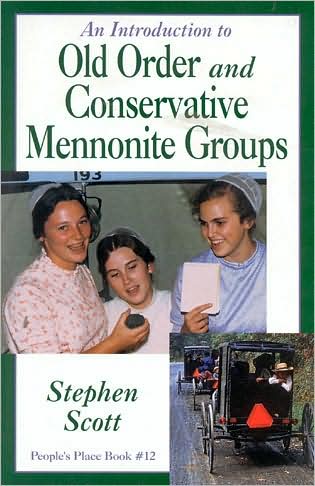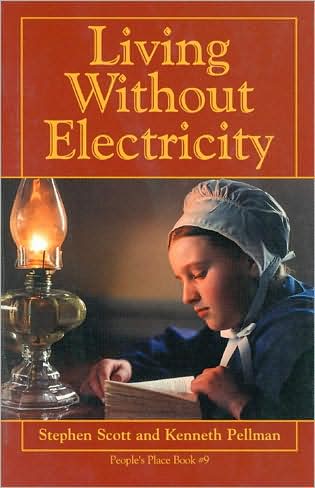 (More Recommended Reading
on Amish and Mennonites . . .)