Epistle 291
1672
"Mothers in Israel"
SO . . . there were Women Disciples in the Church, and Women Elders in the Church, as well as Men. So Women are to keep the Government of Christ, and to be Obeyers of Christ; and Women are to keep the Comely Order of the Gospel as well as Men . . . in it keep your Meetings.

. . . And here is the Ground and Foundation of our Women's Meetings. Now Mothers of Families, that has the ordering of Children, Maids and Servants, may do a great deal of Good in their Families, to the making or ...
Quaker Jane's
Recommended Reading
I am not Amish or Mennonite, but some people who come to my website are interested in knowing more about these groups. I can recommend these books as authoritative and relatively inexpensive sources of further information.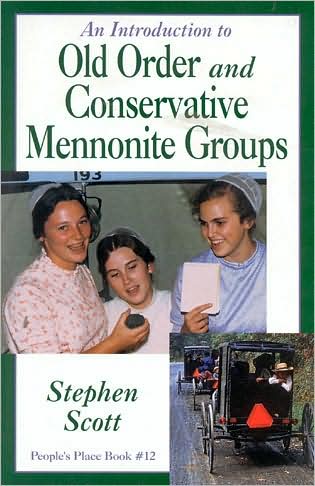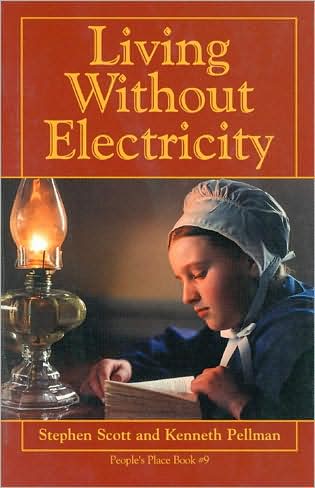 (More Recommended Reading
on Amish and Mennonites . . .)