Epistle 364
1680
"The Comfortable Fellowship"
AND therefore do not quench the least Motion of God's good Spirit in your selves nor in any other; but let Truth and Goodness be cherished in all; and let all Harshness, and Bitterness, and Revilings be kept down by the Truth, that it may have its passage through you all, and in it you may bear one another's weakness and Infirmities, and so fulfil the Law of Christ, keeping down Revenge, Hastiness or Passion. . . .

For, Friends, you there should be as Lights, or as a City that ...
Quaker Jane's
Recommended Reading
I am not Amish or Mennonite, but some people who come to my website are interested in knowing more about these groups. I can recommend these books as authoritative and relatively inexpensive sources of further information.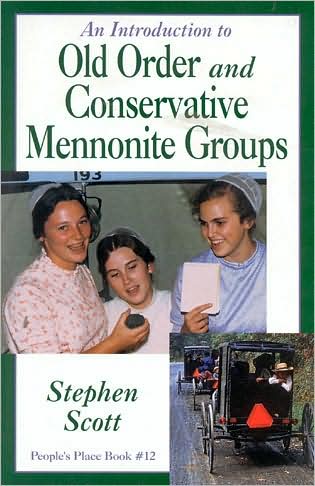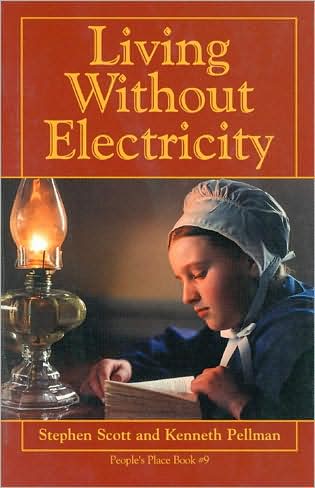 (More Recommended Reading
on Amish and Mennonites . . .)