Epistle 379
1682
"Vines and Lillies"
(An Epistle to all Planters, and such who are transporting themselves into Foreign Plantations in America)

MY Friends, that are gone, and are going, over to Plant, and make outward Plantations in America, Keep your own Plantations in your Hearts, with the Spirit and Power of God, that your own Vines and Lillies be not hurt.

And in all places where you do outwardly live and settle, invite all the Indians, and their Kings, and have Meetings with them, or they with you; so that ...
Quaker Jane's
Recommended Reading
I am not Amish or Mennonite, but some people who come to my website are interested in knowing more about these groups. I can recommend these books as authoritative and relatively inexpensive sources of further information.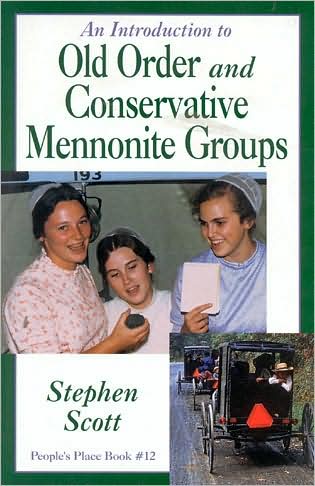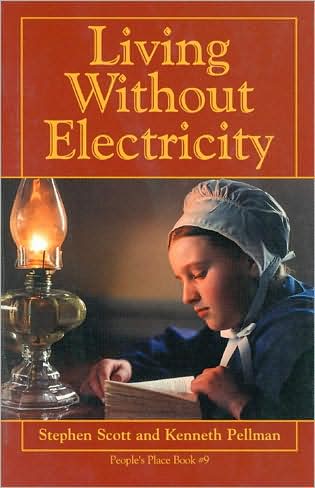 (More Recommended Reading
on Amish and Mennonites . . .)