Epistle 96
1655

"Guided up to God"
FRIENDS, I do warn and exhort you all in the Presence of the Lord God, to Meet together in the Measure of Life, that with it ye may be guided up to God, and in Unity kept together up to him, the Father of Light and Life; and God Almighty be with you! And that the Dread and Terror of the Lord may among you be, and Deceit confounded; and that with the Measure of Life all your Minds may be guided up to God, that so ye all in Peace and Love may be kept.

And let this be sent among Friends, to be read in all ...
Quaker Jane's
Recommended Reading
I am not Amish or Mennonite, but some people who come to my website are interested in knowing more about these groups. I can recommend these books as authoritative and relatively inexpensive sources of further information.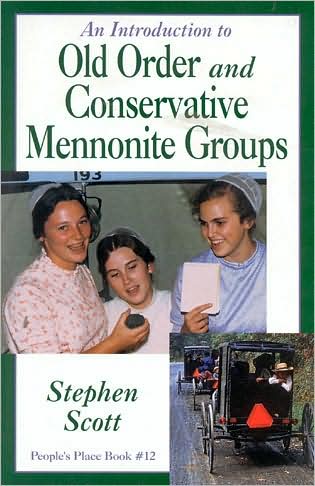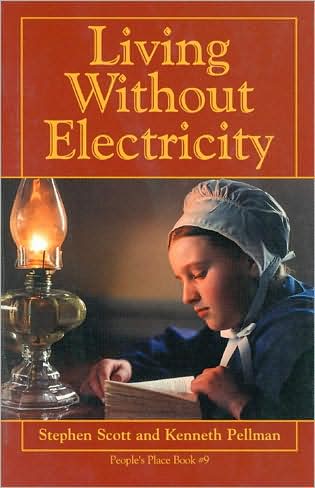 (More Recommended Reading
on Amish and Mennonites . . .)