Epistle 223
1662
"Grace . . Stabliseth"
. . . AND keep your Faith in the Power of God, in which you may all know your Health grow, and all your Hearts to be established in Grace, which is your Teacher, and brings your Salvation, that all may see it is the Grace of God, by which you stand, which Stablisheth, Seasoneth, Teacheth, and bringeth Salvation. . . .

Mind the Wisdom of God, that is pure from above, and keeps so; and the Spirit that gives the true Understanding, and the right Knowledge of God, which is Life Eternal; and know our ...
Quaker Jane's
Recommended Reading
I am not Amish or Mennonite, but some people who come to my website are interested in knowing more about these groups. I can recommend these books as authoritative and relatively inexpensive sources of further information.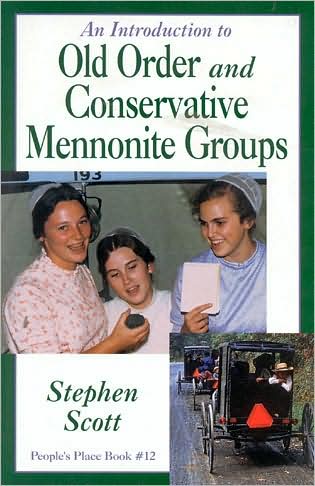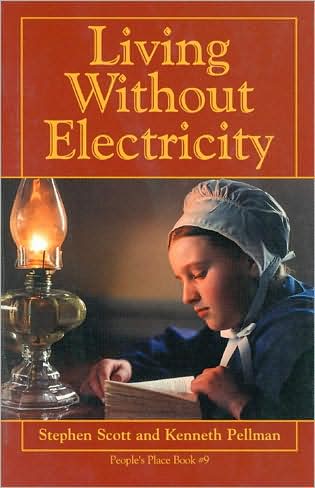 (More Recommended Reading
on Amish and Mennonites . . .)