Epistle 144
1657

The Unsanctified Part
FRIENDS, Get not Knowledge in the unsanctified and unregenerated part; for that which is not sanctified in your own particulars, will not be to them, that it is declared to. Neither can ye feel your Words go from you with Joy and Life, that come from the unsanctified and unregenerated Part; for that Part will glory and boast, and vaunt itself, and say, This have I done, and that have I spoken, and not glory in the Lord. So, this satisfies not, and the Spirit in Prison is not refreshed by those things.

G.F.
Quaker Jane Recommended Reading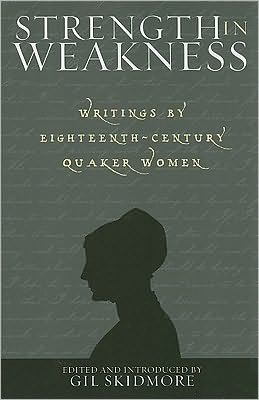 Lovely collection of the writings of a number of 18th Century Quaker women.