Epistle 77
1654
"Changeless Love"
FRIENDS, in the Measure of the Life of God wait, to guide your Minds up to the Father of Life, where there is no Shadow nor Changing. As ye do hither come, ye must know a Removing and Changing of that which will Change, with that which doth not Change, to that take heed to guide all your Minds. . . .

So here the Love of God will in your Hearts come to be shed abroad, which Love is one, and doth not change; in it dwell, and grow, and abound, that over all that, which is contrary to the Lord of Life, who ...
Quaker Jane Recommended Reading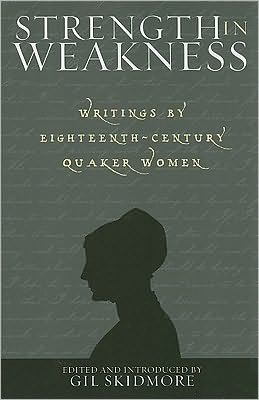 Lovely collection of the writings of a number of 18th Century Quaker women.