Epistle 264
1669
Reports to be stopp'd
. . . IF any Brother or Sister hear any Report of any Brother or Sister, let him or her go to the Party, and know the Truth of the Report; and if true, let the thing be Judged: If false, go then to the Reporter, and let him or her be Judged. And if any should report it at a second or third hand, without going to the Party, of whom the Report goes, let such be brought to Judgment: For thou shalt neither raise nor suffer a false Report to lie upon my People, saith the Lord; for they are to be Holy, as ...
Quaker Jane Recommended Reading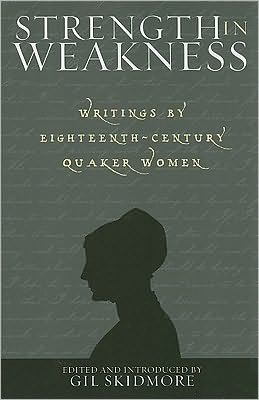 Lovely collection of the writings of a number of 18th Century Quaker women.