Epistle 211
1661
"The stained Life"
FRIENDS, All ye that have know the Way of Truth, and tasted of the Power of the same, and now turn back into the World's Fashions and Customs, ye stop them that are coming out of the World, ye make them to stumble at the Truth, ye make them to question the Way of the Lord, which is out of the Way of the World, and its Ways; and ye grieve the Righteous, and sadden the Hearts of the Upright and Simple. Ye had better, ye had never known the Way of Light, Life and Power, . . . and a hard thing it will be for any of you ...
Quaker Jane Recommended Reading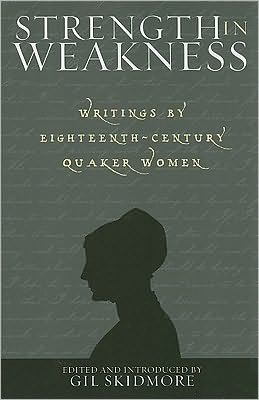 Lovely collection of the writings of a number of 18th Century Quaker women.