Epistle 95
1655

Nursers and Waterers
GROW in the Increase of God, My Dear Children, and know all your Assurance in the Lord, and the Seed in every one of you, which the Promise of God is to. And be Obedient to the Just, and in the Truth of God walk, and the Love of it. And my Dear Hearts, in the Seed dwell, which gives the Victory over the World, and that in the Wisdom ye may be preserved, which bruises the contrary under foot; whereby ye may reign in the Life of God, to be as Nursers and Waterers of the Plants, and that all the Contrary may be ...
Quaker Jane Recommended Reading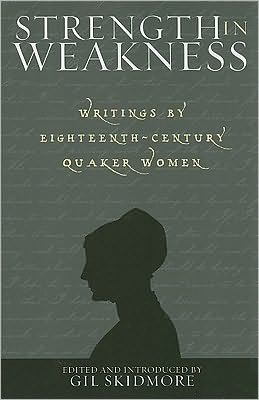 Lovely collection of the writings of a number of 18th Century Quaker women.