Epistle 264
1669
"A Double Diligence"
AND all they that be Publick Ministers (if unknown) tat pass up and down the Countries, and to other Nations, for them to have a Certificate from their Meeting, where such Persons are known, and all their Practices are looked into, that will prevent any bad Spirits, that may scandalise honest Men. For they that do minister to others, must have a double Diligence in Vertue, and Chastity, and Patiences, and Carefulness, and Watchfulness, more than their Hearers, lest they judge them. For Christ, the ...
Quaker Jane's
Recommended Reading
I am not Amish or Mennonite, but some people who come to my website are interested in knowing more about these groups. I can recommend these books as authoritative and relatively inexpensive sources of further information.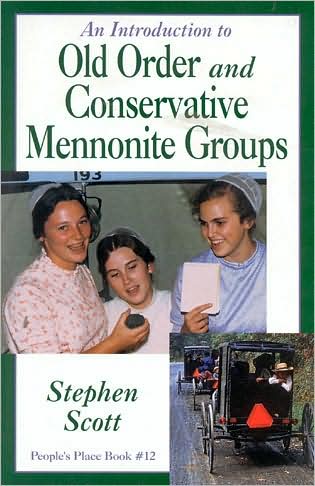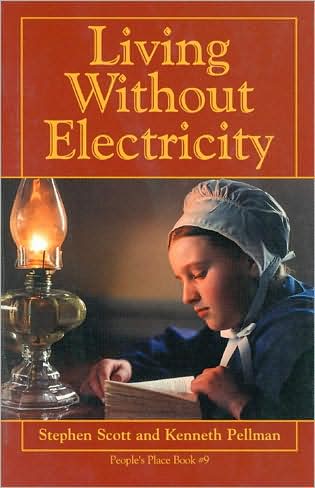 (More Recommended Reading
on Amish and Mennonites . . .)