Epistle 264
1669
Reports to be stopp'd
. . . IF any Brother or Sister hear any Report of any Brother or Sister, let him or her go to the Party, and know the Truth of the Report; and if true, let the thing be Judged: If false, go then to the Reporter, and let him or her be Judged. And if any should report it at a second or third hand, without going to the Party, of whom the Report goes, let such be brought to Judgment: For thou shalt neither raise nor suffer a false Report to lie upon my People, saith the Lord; for they are to be Holy, as ...
Quaker Jane's
Recommended Reading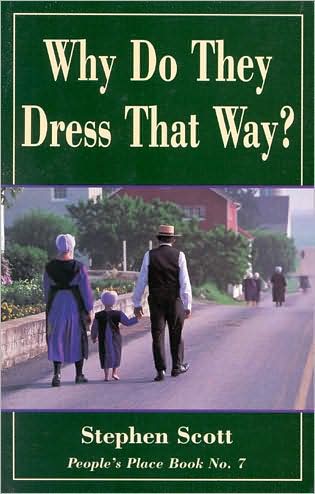 The
guide to the practice of plain dress in the United States.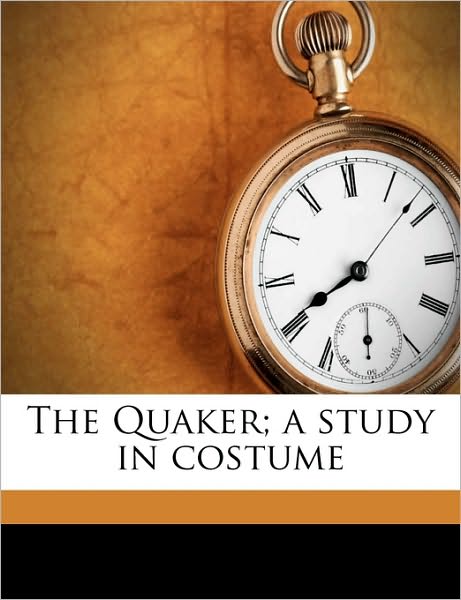 Amelia Gummere's classic study of the history of Quaker plain dress, first published around 1900.
(More Recommended Reading on Plain Dress . . .)