Epistle 142
1657

"Gadders Abroad"
ALL my Dear Friends, Keep up your Heads above the Waters and the Sea, in which there is a Tempest. . . . mind the Power of God and the Light of Jesus. . . . And dwell in Patience and Love to God and one towards another; for the Lamb must have the Victory over them all, the Wild Beasts in the Field or Wilderness, who are in the Fall from God. And tho' these Beasts Horns be never so long, yet the Lamb shall conquer them, who gets the Victory, and overcomes, and takes away the Sin. And the Lamb hath Wisdom, the Lamb ...
Quaker Jane's
Recommended Reading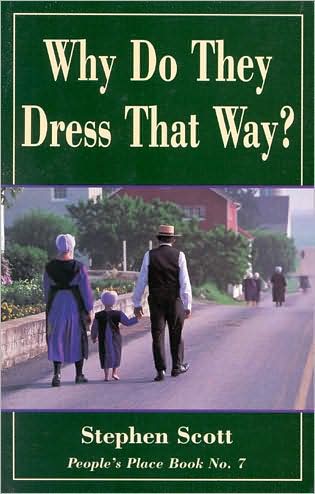 The
guide to the practice of plain dress in the United States.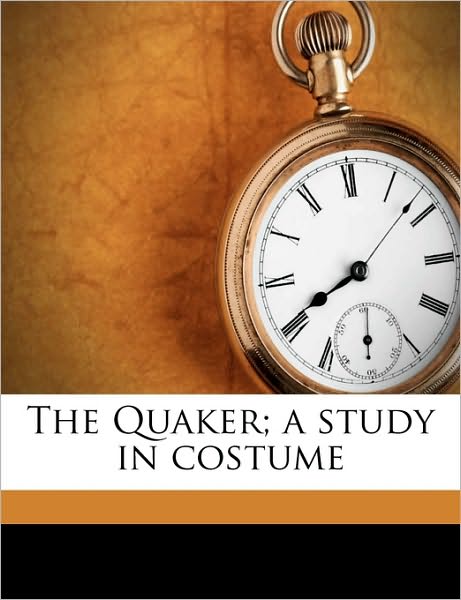 Amelia Gummere's classic study of the history of Quaker plain dress, first published around 1900.
(More Recommended Reading on Plain Dress . . .)