Epistle 164
1658
The Perfect Fellowship
MY Dear Friends, Keep your Meetings in the Power of the Lord God, in which ye may all feel Life Eternal among you. And do not forsake the Assembling of your selves together, but provoke one another to Love, in which is Edification, Life, Peace, Truth and Dominion; in which ye may feel the Blessing of God covering you, ye dwelling in the same.

And so, Meet together in the Name of the Lord Jesus Christ, whose Gathering is above the Gatherings of the Sons and Daughters of Adam in the Fall, and will ...
Quaker Jane's
Recommended Reading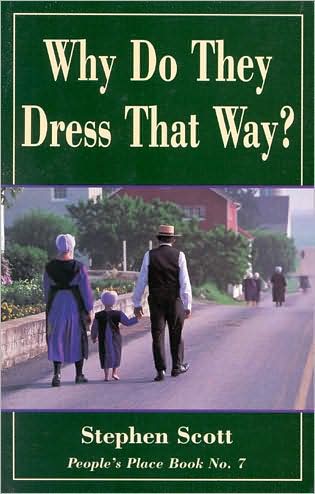 The
guide to the practice of plain dress in the United States.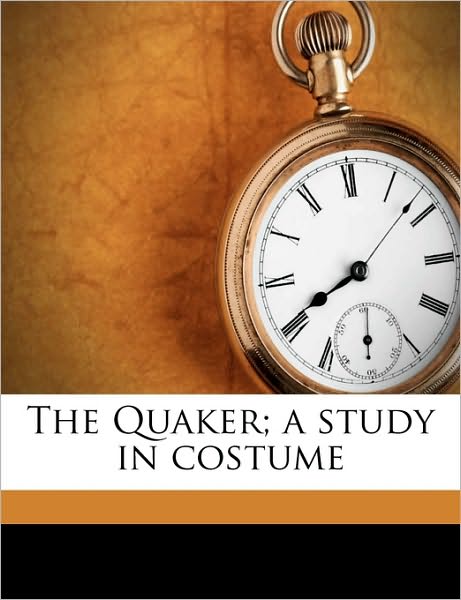 Amelia Gummere's classic study of the history of Quaker plain dress, first published around 1900.
(More Recommended Reading on Plain Dress . . .)