Epistle 181
1659
"The Growth in Silence"
FRIENDS, Live in the unchangable Power of God, which will keep you in Righteousness and Truth, and Love and Unity, and Dominion over all the . . . rough Ways and Mountains within and without; that the Power of the Lord God may be Supreme amongst you, and that ye may in the Wisdom of the Lord be preserved. And none abuse it, but all patiently in the Power of the Lord wait, that in it ye may all be kept Low, in Love and Unity with God, and one with another. . . .

And all be diligent in your Places ...
Quaker Jane's
Recommended Reading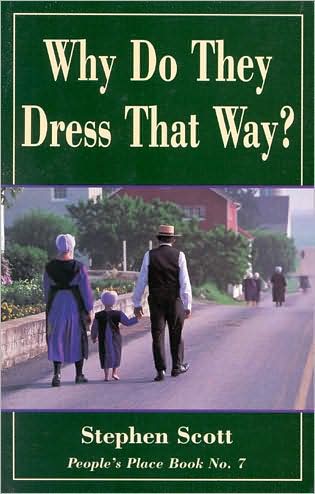 The
guide to the practice of plain dress in the United States.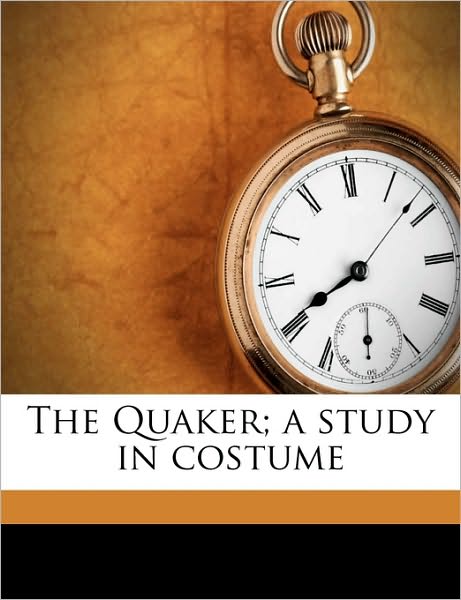 Amelia Gummere's classic study of the history of Quaker plain dress, first published around 1900.
(More Recommended Reading on Plain Dress . . .)