Epistle 51
1653
Concerning the Cross of Christ
THE Cross . . . being minded, which is Pure and Eternal, it makes a Separation from all other Lovers (and brings to God) and the ground of evil Thoughts comes to be opened, . . . which Cross overturns the World in the Heart. Which Cross must be taken up by all, who follow Jesus Christ, out of the World, which hath an End, into the World which is without End; and all the evil things of the World must be denied: . . . where the World is standing, the Cross is not lived in. . . .

But ...
Quaker Jane's
Recommended Reading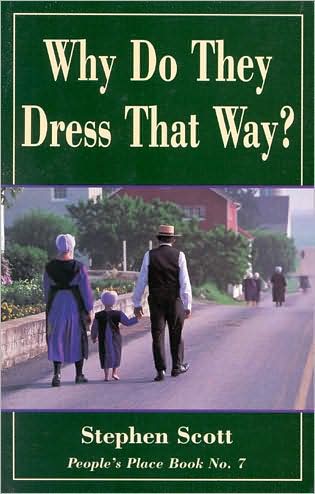 The
guide to the practice of plain dress in the United States.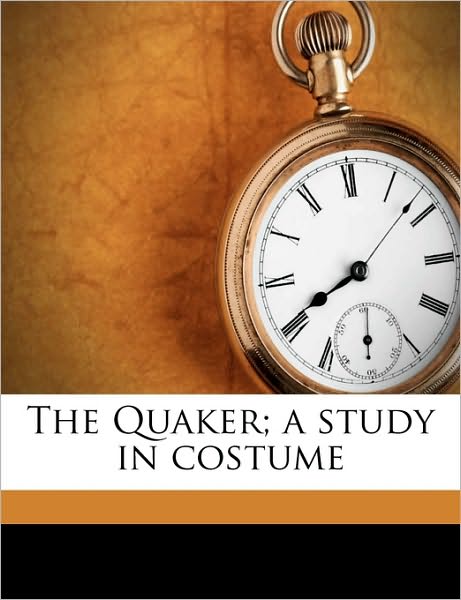 Amelia Gummere's classic study of the history of Quaker plain dress, first published around 1900.
(More Recommended Reading on Plain Dress . . .)