Epistle 292
1672
The Living God--(2)
HE is the Living God that gives unto you Breath, and Life, and Strength, and gives unto you all Beasts and Cattle, whereby you may be fed and cloathed:

He is the Living God, and He is to be worshipped. And that which gives you to be sensible of him, and to know him, is that which convinceth you in your Hearts of Sin and Unrighteousness. So all Gods that are made of Stone, Morter, Wood, Silver, Brass, Iron or Gold, are not the Living God, but are made of Mens Hands.

And the ...
Quaker Jane's
Recommended Reading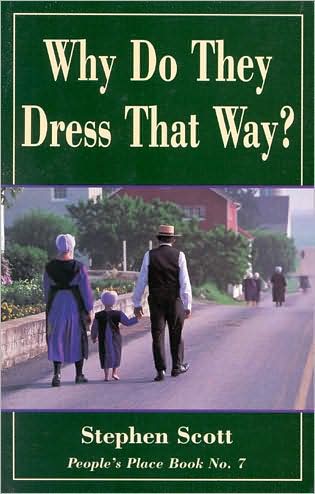 The
guide to the practice of plain dress in the United States.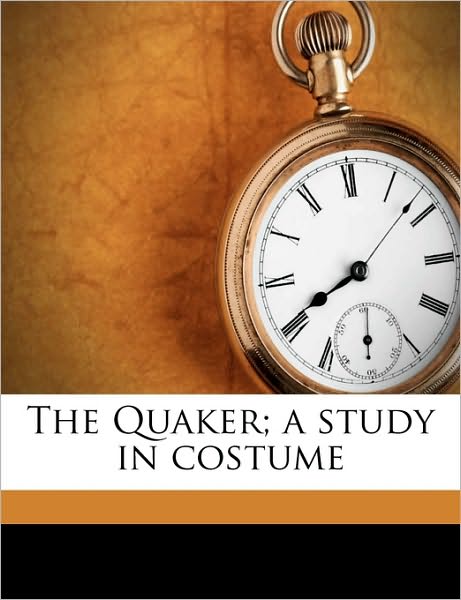 Amelia Gummere's classic study of the history of Quaker plain dress, first published around 1900.
(More Recommended Reading on Plain Dress . . .)