Epistle 228
1663
"Busie Bodies"
DEAR Friends, who have tasted of that which is precious, and have felt the Truth convincingly of you; and also felt the Truth convincing of you; and also felt the Power of the Lord God: I feel something amongst some of you that is not right; and how that such get up into the wise Part, but are out of the Power, and out of the Life, and with that Judges, and are beholding the Moats in others Eyes, whilst the Beam is in their own Eyes: Oh! Abuse not the Power, in which is the Gospel-Fellowship, which will keep all in ...
Quaker Jane's
Recommended Reading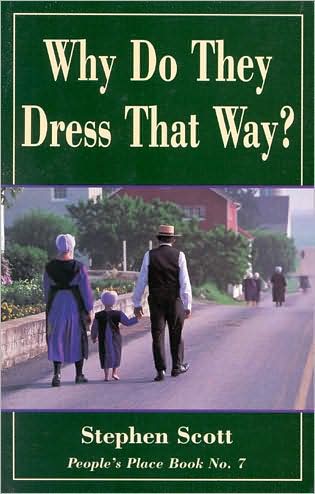 The
guide to the practice of plain dress in the United States.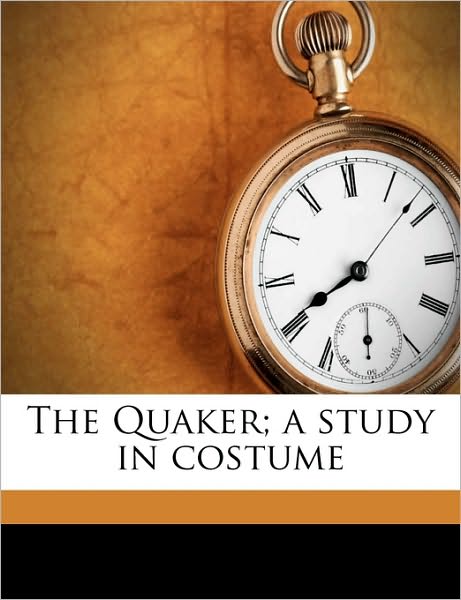 Amelia Gummere's classic study of the history of Quaker plain dress, first published around 1900.
(More Recommended Reading on Plain Dress . . .)