Epistle 121
1656

To Friends, To take Care of such, who suffer for owning the Truth
(1) FRIENDS, In the Wisdom and Power of God dwell, by which all things must be ordered to his Glory, in which ye may do all things to his Glory; and that with Wisdom of God ye may order and preserve the Creation, and every thing that is good.

And if any Servants be convinced, and turned from their places for Truth's sake, Friends to be tender to them, that they be not lost; but that they may be preserved.

And if any Soldiers be ...
Quaker Jane's
Recommended Reading
I am not Amish or Mennonite, but some people who come to my website are interested in knowing more about these groups. I can recommend these books as authoritative and relatively inexpensive sources of further information.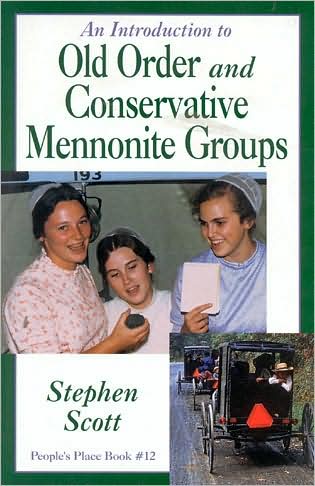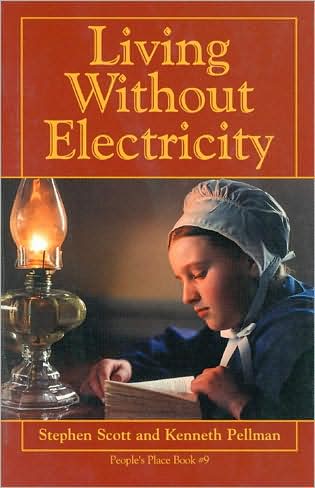 (More Recommended Reading
on Amish and Mennonites . . .)